 Dennison Media Group
The Dennison Media Group has brought together years of experience with the creative insight necessary to deliver its clients targeted multi-layered media that is relevant and distinctive.
We offer a full set of integrated communication services developed in a "think-tank" atmosphere by our conscientious and meticulous team. The power of message and image is at the core of our approach.
BE THE UNIQUE BRAND of CHOICE DRIVEN by MESSAGE & IMAGE
PRECISE STRATEGIES & EXECUTION
DMG's mission is applied to your message to create the impact to engage B2B or your targeted consumer. The Dennison Media Group delivers this mission applied to your brand and message, with optimum measurable results for every client media dollar invested.

We produce the full spectrum of production initiatives and distribute them through strategically targeted cross media channels to produce effective and highly measurable results for each client.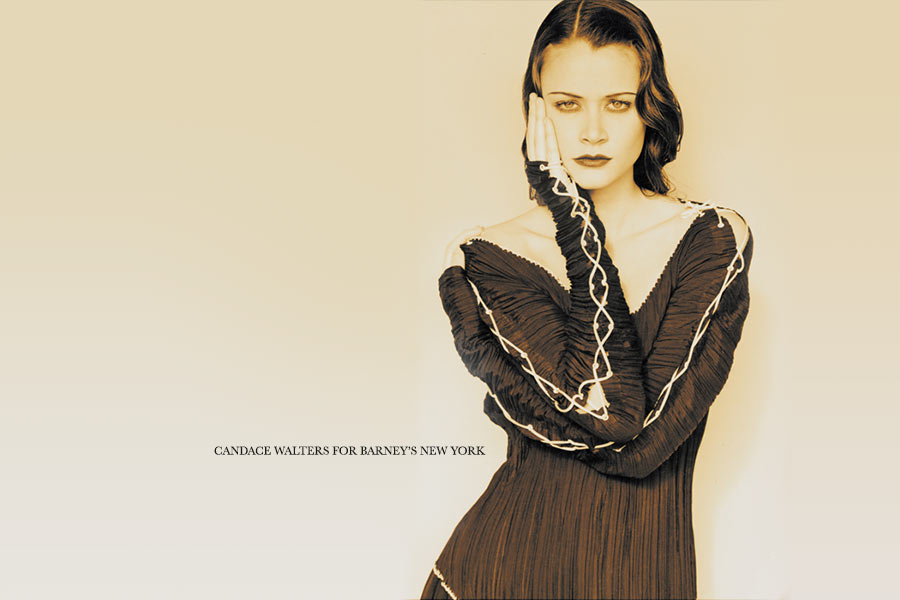 LOOK DIFFERENT
BE DIFFERENT
SEPARATE
FROM THE COMPETITON
DMG, becomes your strategic partner, collaborates with you to identify your objectives, carves out the landscape, crafts and implements the targeted strategies, with projects and integrated programs to assure your success.
A key advantage is our reputation for producing dynamic visuals and thought provoking campaigns that are [action] oriented.  The process of message tied to visual is at the core of all brands and we facilitate its useful delivery via our streamline, soup-to-nuts, cost-effective production capabilities.
Strategic Planning
Dennison Media Group develops innovative imagery tied to successful branded advertising based on deep rooted instincts. The answers are sometimes in the questions we ask our clients and ourselves - followed by aggressive marketing research, in-depth strategizing and the stewardship of talented, seasoned "hands-on" management professionals.

We meet the challenge of each project to maximize results for our clients, whom we value as partners. Our team of marketing and production specialists provides this expertise and planning to support the design strategies, which in turn must meet specific project requirements and objectives.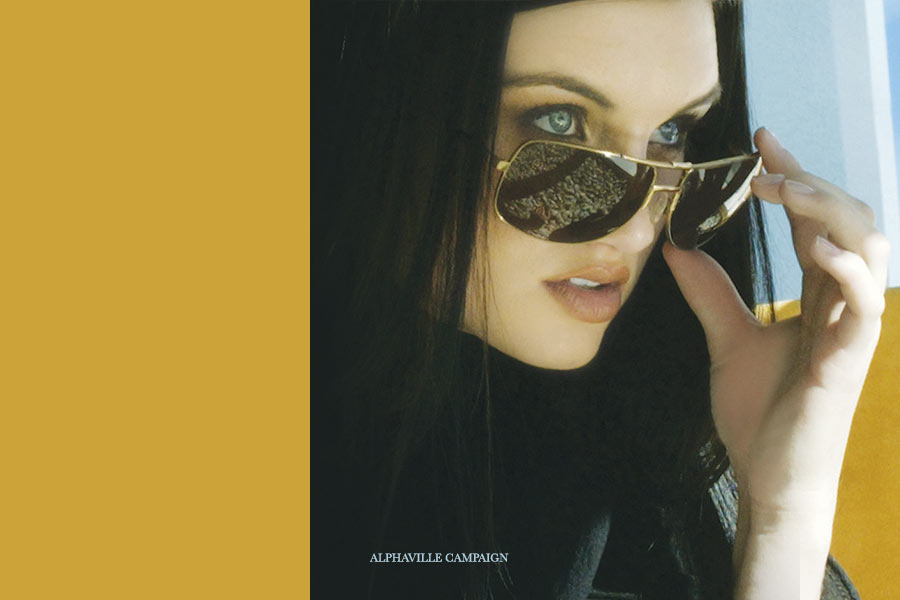 Market Planning Services
Cost Effective Marketing Overviews
Concept Testing
Trending Economic Forecasting
Creative & Demographic Strategizing
Budget Analysis & Allocation
Creative Advertising, Media & Promotional Campaigns
Co-Op & "Value Added" Campaigns
Sponsorship Planning & Sales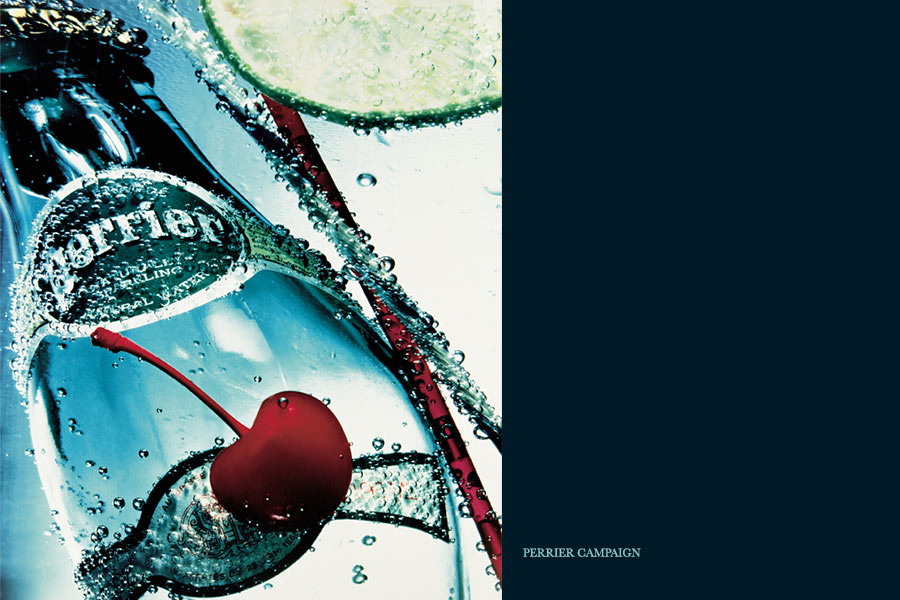 Pricing Structure, Strategies & Packaging
Primary & Secondary Audience Profiles
Competitive & Seasonality Analysis
Price Point Testing
Customer Satisfaction Testing
Segmentation & Analytics
Special / Promotional Events
Themed Entertainment & Campaign Integration into Delivery Systems
Publicity & Public Relations
Market Research / Penetration Full Scale Event Delivery - w/ROI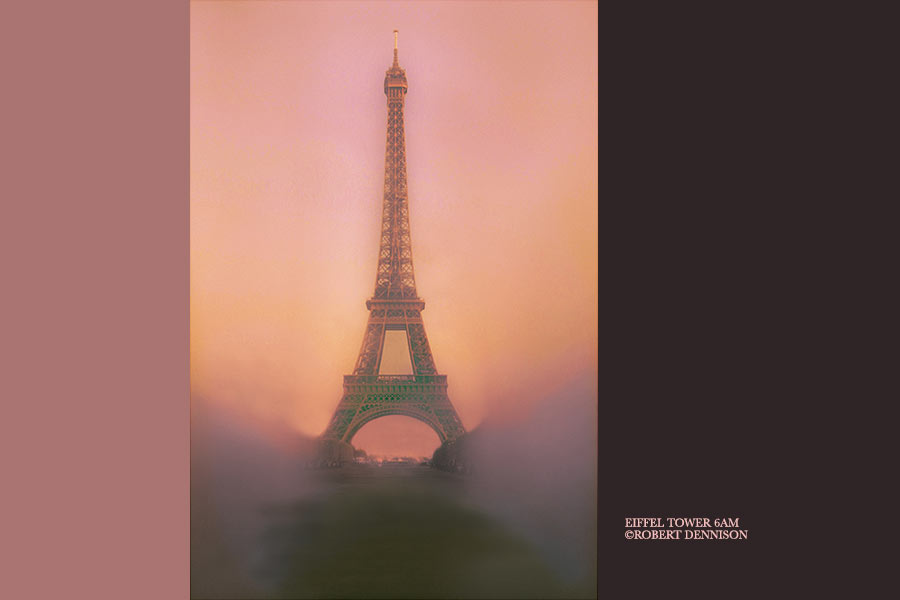 Concept & Design
DMG advertising is a series of strategic choices. The result creates action and that action delivers critical brand exposure. Exposure develops Awareness which directly increases B2B or consumer "brand interaction" - a relationship with your end user and an increase in revenue that you are looking for.

The Dennison Media Group repeatedly delivers this backbone of strategic planning; the vision and necessary message that motivates targeted markets to create measurable results, with an increase to your bottom line.

In our global marketplace, competition is steep and companies are competing for attention at a lightning pace; selling, moving, or manufacturing a vast array of products and services, all competing for attention every second. Whether it's a hotel room, chewing gum, movie, cause intention, software, healthy work-out or bicycle, the premise is the same. Everyone, including the competition, is attempting to attract critical attention, to motivate the specific buyer/end user to push the 'buy button'.
Our job is to separate you from the competition, target your market, and make you the attention getting - 'brand of choice'.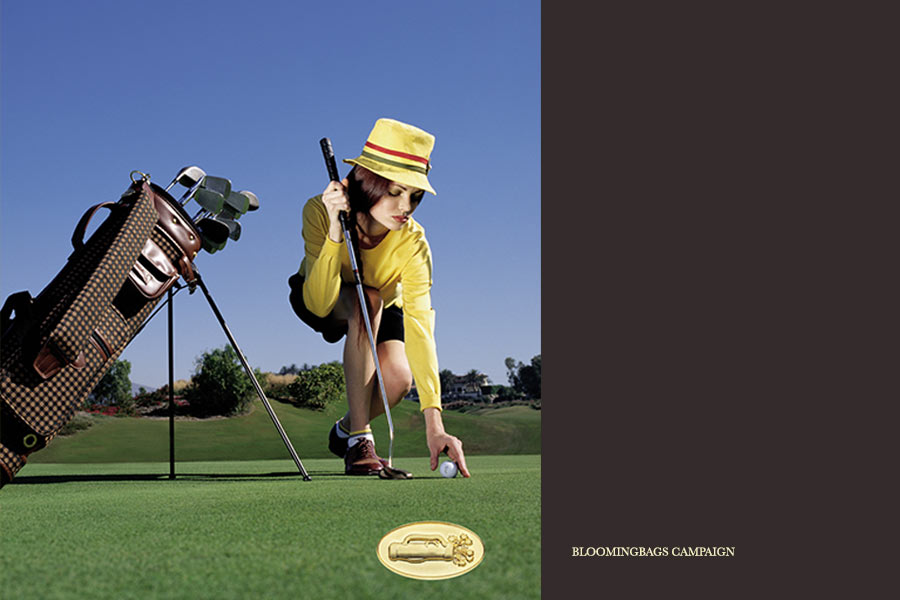 Interactive & Mobile
Cultivate Measurable Brand Awareness
A new global interactive marketplace has emerged, requiring crucial new technologies and multiple digital cross-media platforms, to deliver the message and effectively maximize results.
DMG's creative strategies incorporate superior interactive technical knowledge to cultivate measurable brand awareness and customer action, whether B2B or consumer based.
DMG's interactive staff works internally with our marketing and creative executives to integrate targeted comprehensive digital programs in online, E-mail, and handheld environments. These interactive designs are combined with specific traditional media programs; to ignite existing bases, generate new revenue streams, enhance customer acquisition techniques, and promote the client's forward thinking agenda.
Our interactive team stands united as part of an incorporated multi-layered strategy of turnkey solutions for effective brand building in this digital communication era.
Dennison Media Group uses the guidelines established by our strategic planning team to deliver a branding advantage and recognizable presence, in this fast-paced world of visual identity.
The process produces an advertising strategy from a team with 'know-how' and talent to amplify your brand, with a proven track record for delivering ROI to the bottom line.
DMG's interactive services include:
Direct Mail & Newsletter Marketing
Promotions
Surveys & Competitions
Public Relations & Customer Service
Interactive Presentations
Client Networking Solutions
Cohesive Interactive Campaigns
Strategic Alliance Co-Op Advertising
Secured e-Commerce Web Design & Construction
Search Engine Optimization
Electronic Direct Mail (eDM)
Handheld Media Driven Campaigns
Conversion to Transaction Monitoring Techniques
Analytics and Demographic Reporting

Social Media
Our Social Media Marketing is a team effort with goals that encompass fundamental strategies and self-imposed objectives. Our process requires precise application designed to trigger specific outcomes. We utilize the proper Brand Content Campaigns and Media Messaging to target your core base and activate your brand appropriate markets.
The first and foremost condition we impose is to increase your brand exposure thus driving an increase in the amount of people talking about your business. This increase sets the stage to increase Social Media followers and engagements driving the targeted user to real-world actions.
This overall Increased Engagement is derived by leveraging various social media platforms, i.e. facebook, Twitter, Instagram, Vine, Tumbler, Pinterest and others, for their intrinsic aspects catering to choice by the user/follower.
Our DMG team looks forward to working closely with you to deliver powerful results through the social media mechanisms we implement.
DMG will increase post feedback and views that increases the number of retweets/mentions and sharing of your band; subsequently increasing unique users, followers, clients and/or consumers.
Team
Robert Dennison
President / Creative Director
Robert coordinates the team, working creatively in a multitude of arenas, delivering a layered approach to the creative effort for each client. As creative director, he interfaces with our team, communicating with each client to ensure the translation of the client's vision coupled to that 'big idea' the grand differentiator we are accustomed to deliver. His core talent in photography and film opened the doors for creating branded image coupled to marketing strategies for our clients around the globe.

With 35 years of experience in brand and image creation for film, television, resort hotels, product manufacturers, with a palette of design and the most current social cross media marketing strategies; he has forged a creative reputation that is proven to move the needle.
Leslie Dennison
V.P. Creative Director and Photography
Leslie comes from an ever expanding creative background and brings a special vision to the team with her expert design sense and photographic eye. Leslie was originally based in Los Angeles, as a Celebrity, Fashion and Beauty Photographer, whose images have been published worldwide. After 25 years in front and behind the camera her stylistic images are a powerful tool for our client campaigns, commercial television, and online advertising, with that celebrity flair and edge that adds to the captivating marketing she produces with our team. She works passionately delivering creative twists and perspective to the team for our clients as we apply our strategies to the campaigns and shoots. With Leslie on the team we round out our full spectrum of image creation.
Dmytro Bershadskyy
Vice President - Art, Technical & Production Design
Dima is the lead project manager and technology coordinator; working closely with our team to deliver the vision and strategies we've designed through implementation. Dima embraces the fast moving nuances of technology and their adaptation into production development and pinpoints its usefulness with our clients branding programs.

Dima's 15 years of experience in executing creative motion graphics, interactive site design and trending multiple media integration allows our team to deliver a current understanding of the 'process' tied to our execution and reputation that delivers.
Adisa Ziric
Director of Client Relations and Production Management
Adisa is a key player in our business and operates across various departments within the company. Her focus and attention to detail helps us build successful long term relationships with our clients. Her organizational abilities allow her to manage many areas of the production process. Adisa's creativity is often expressed when she steps in behind the scene and assists our production team with her creative touch. She is extremely passionate about socially conscious businesses that make a difference in their communities. She has an MBA with an emphasis on sustainable management and her role is crucial in business development, operations and accounts management process.
André Couturier Maitret
Exec. Designer Director, Illustration and Digital Media
André embodies a true artist who carries a very unique sense of style into his digital mediums. He launched his career in 2001, coupling his family's French heritage with his youth spent in Veracruz, Mexico; into illustration, digital design, web and game design, communication and visual arts mediums with a flair that crosses international style and aesthetics. André's experience in expressing digital art, marketing, product, fine art and promotional arenas allows André to go above & beyond, while helping our teams raise the concepts and production work to a superior level.
Chris Patterson
Director of Cinematography
Chris Patterson has been shooting film, video and digital media professionally for over a decade. His passion for capturing the, heart-of-the-action out in the field began when filming snowboarding in Aspen, CO back in the early 90's. Since then he has made it his career shooting for production companies up and down the west coast, applying his unique eye for capturing extraordinary images. Chris has been working on a History Channel series in Alaska and a number of commercial spots and documentaries over the past year and states, 'I have learned from the best on how to use light for more than just an exposure… lighting is one of the most important parts of cinematography; after all its lights, then camera…and our team creates the action.'